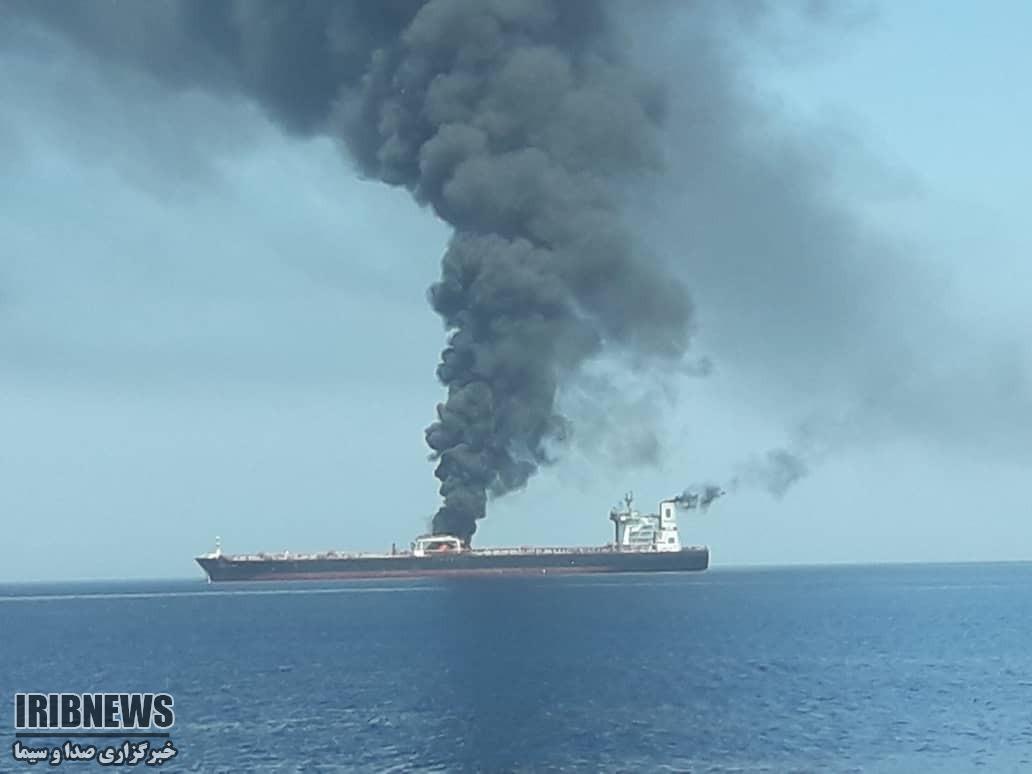 13 July 2019 the Front Altair burning. Apparently, mines were placed at night on the side of the ships.  This is a Norway owned, Marshall Island flagged vessel.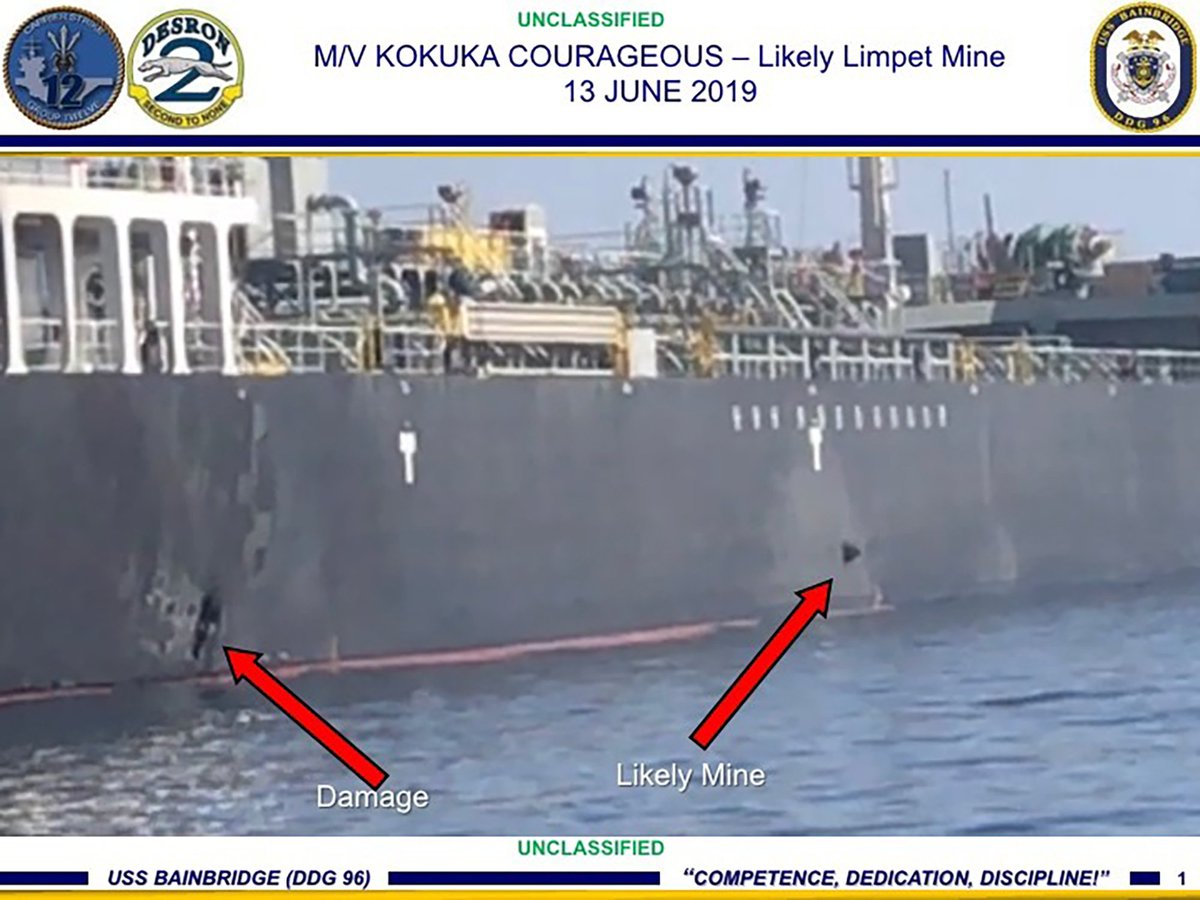 Kokuka Courageous with damage on the sides.  Yutaka Katada is the president of the Kokuka Sangyo shipping company which own this ship.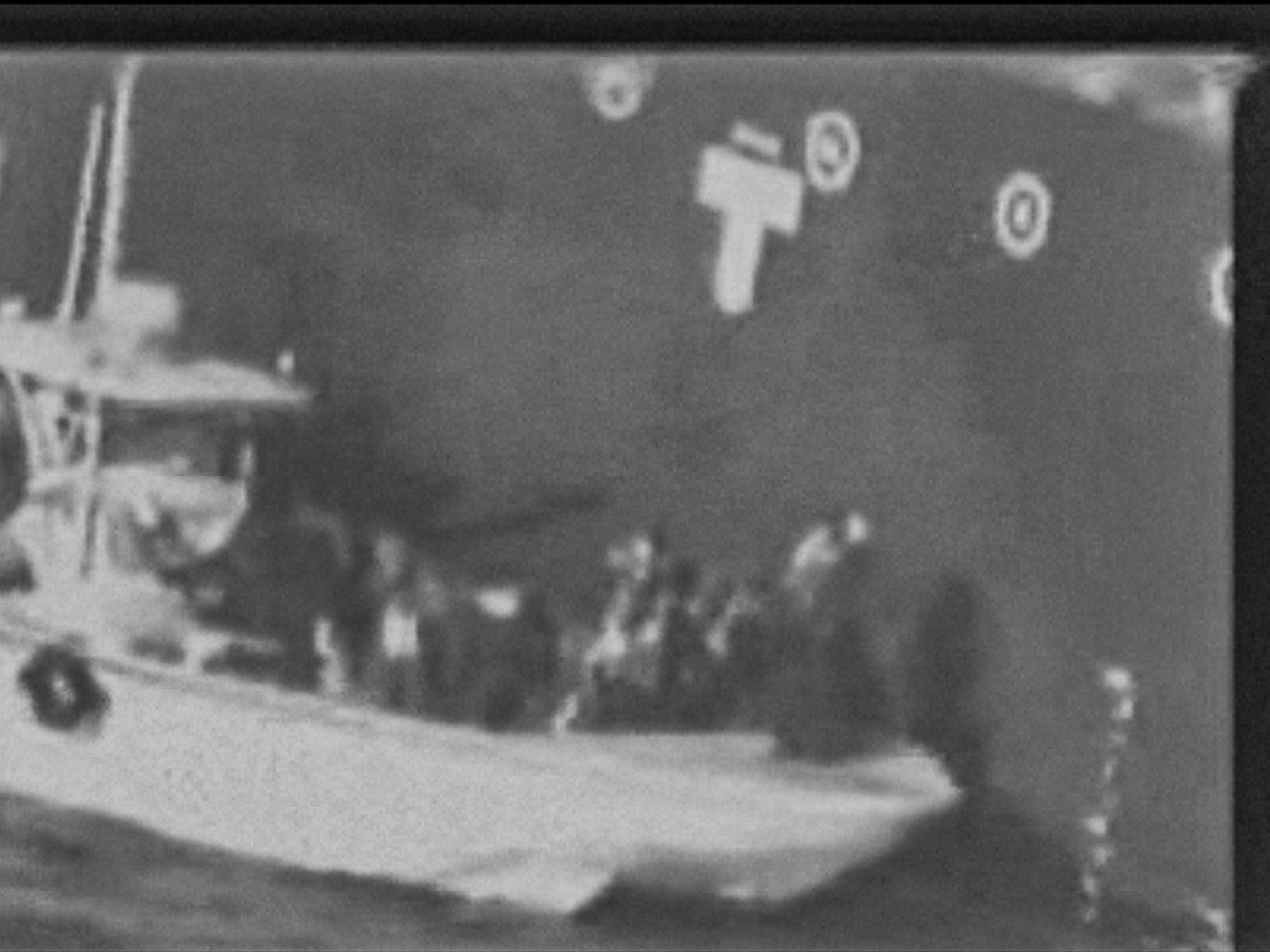 Iranian fast battle ship removing the unexploded Limpet Mine in the dark.
Limpet mines were also used in the Fujairah attack where the UAE, Norway and Saudi Arabia, whose tankers were sabotaged, said a "state actor" was the culprit. This was coordinated attacks on four oil tankers that took place on the morning of 12th May 2019 off the port of Fujairah off the coast of UAE.
On May 7, 1915, a German U-boat torpedoed the British-owned luxury steamship Lusitania, killing 1,128 people including 128 Americans. The disaster immediately strained relations between Germany and the neutral United States, fueled anti-German sentiment and set off a chain of events that eventually led to the United States entering World War I.