28 June 2017 Colonel Yuriy Vozny,   of the Security Service of Ukraine (SBU) has been killed in a mine blast in Donbas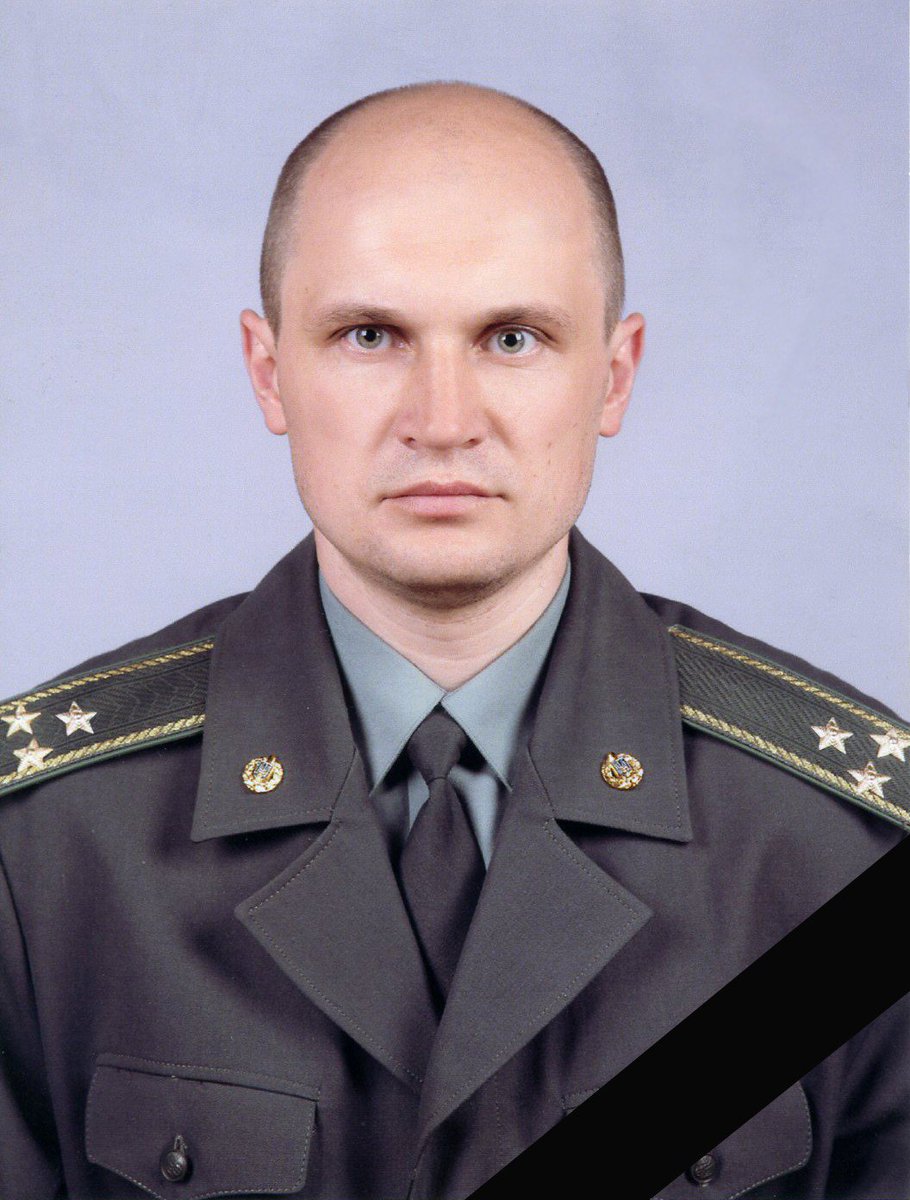 The SBU said that Vozny is the 23rd officer in the security service to have been killed since fighting began in eastern Ukraine in 2014.
27 June 2017 Colonel Maksym Shapoval was killed in blast in Kiev.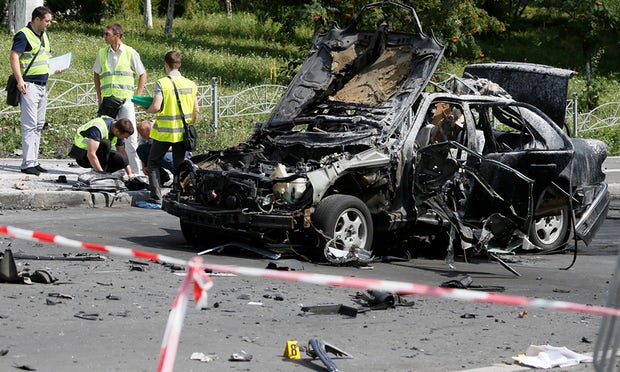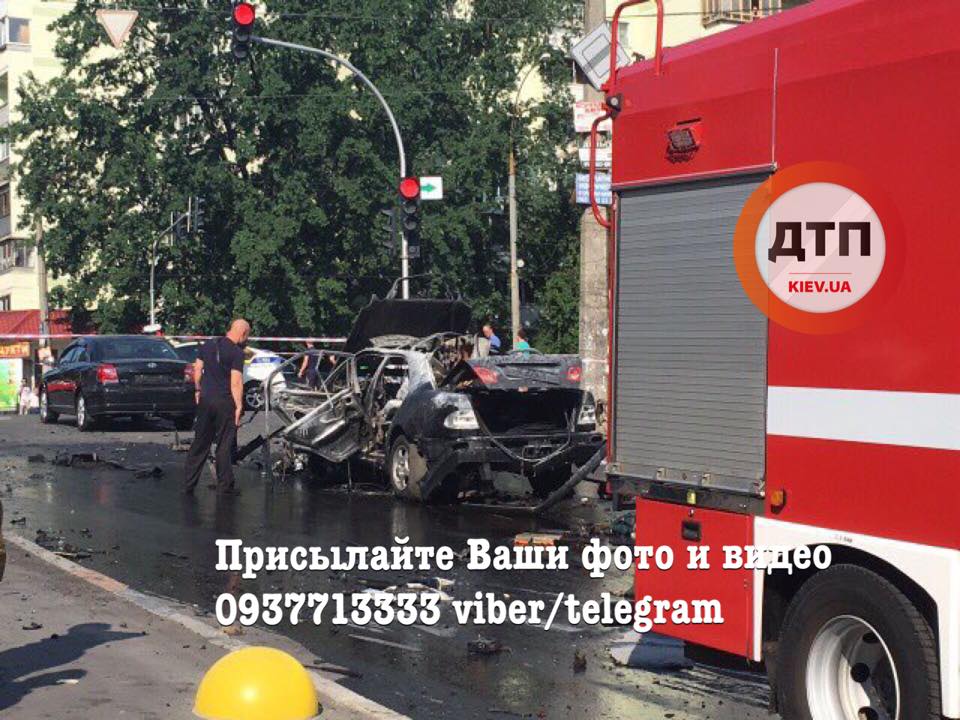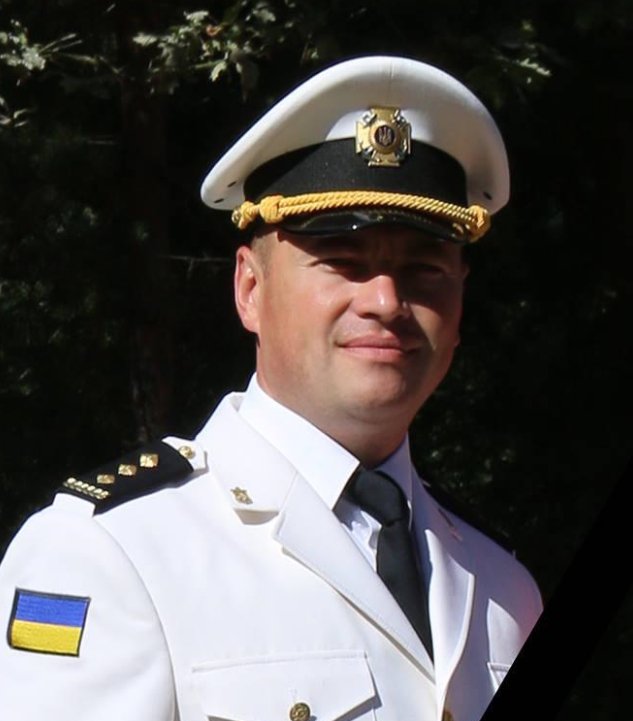 He was head of Intelligence Reserve of Ukraine's Defense Ministry and Special Forces Ops officer.
31 March 2017 #Ukraine SBU Colonel Oleksandr Kharaberyush officer killed in Mariupol.
He was the deputy head of counterintelligence of the Security Service of Ukraine (SBU)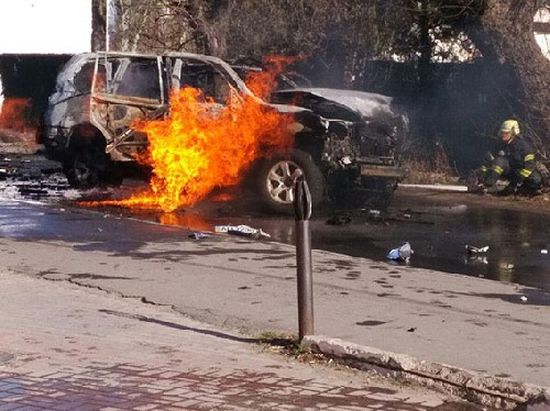 The explosion occurred at the junction of Metalurhiv Avenue and Kafaiska Street in the central district of Mariupol at 8:35 a.m., the Donetsk regional police's liaison department said.
Kharaberiush himself, who served as deputy head of the main counterintelligence department of the Donetsk SBU Directorate, died on the spot.
Some believe he was  known in Donbass for his torturing of civilians
Givi and Motorola were killed in 2016. Now Ukraine SBU officers are getting killed.
This means someone is giving information from the inside the SBU.
Who benefits from Three Colonels dying?
The Majors.